Makers of Carpet, Tile, Hardwoods, Laminate, Vinyl, Area Rugs Mohawk Industries has been producing fine flooring products for over 125 years.
The Shaw Green Edge demonstrates environmental leadership through demonstrable progress. Shaw Industries contributes to the hundreds of environmental initiatives occurring throughout the company that have positive environmental, economic and social impacts. Collectively, these initiatives add up to the Shaw Green Edge.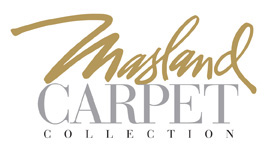 Beautiful, stylish Masland carpets represent over 140 years of manufacturing expertise and a legacy of outstanding quality, design mastery and color leadership.

At Hibernia the emphasis is on craftsmanship. It is that focus to detail that extends thought out the process of creating carpet; that is the Hibernia difference. From sourcing the finest wool yarn from around the world, to making sure their products are quality tested to stand the test of time for generations to enjoy.

For over 80 years, the Couristan brand has been revered as an icon of style and quality for its exquisite area rugs, wall-to-wall carpeting and custom floorcovering fashions.

We travel the world in our quest to bring you exceptional floors that inspire and delight. From the ancient forests of Europe, to the remote Australian outback and beyond, we seek out expressive and intriguing forms in the natural world to influence our unique floor designs. By combining these original features with cutting edge design, we create simply beautiful floors that you'll love for a lifetime.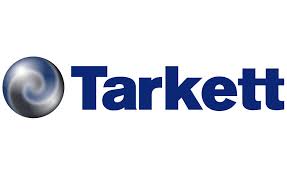 We offer a wide variety of flooring options such as modular carpet, broadloom and woven, vinyl and linoleum, rubber and laminates. For over half a century Tarkett has grown into an industry leader with a passionate focus on simple, confident, customer experiences.

Nothing says "Welcome Home" like a Mannington floor. Whether your first step in the door is onto resilient, laminate, hardwood, or porcelain tile, you can be sure the welcome will be warm and inviting.

The Hallmark Floors' Hardwoods Collections combines the ageless beauty and craft of hardwood flooring with state-of-the-art manufacturing.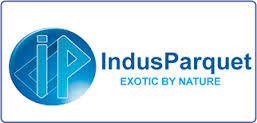 Over 40 years of sustained growth has positioned Indusparquet as the worldwide leader in the production of premium hardwood flooring. With three manufacturing plants in Brazil, distribution centers around the world, and work force of over 500-plus, Indusparquet exports to all five continents and over twenty-five countries. Its floors are featured in some of the worlds most respected settings.

Stanton Carpet is recognized today as one of the nation's leading manufacturers and importers of decorative, high-quality branded carpet and custom rugs.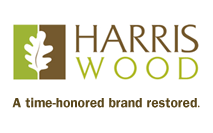 There's nothing like a quality wood floor to add that something extra to the atmosphere, whether it's for your home, a rustic wood cabin, a yoga studio or a trendy pad in the city. Surely we don't have to convince you, since you're visiting our website… Tempting as it may be, let's not base our decision on aesthetics alone. When you weigh in the environment, health benefits, ease of maintenance, durability and cost, Harris Wood engineered wood floors are one of the best investments you can make.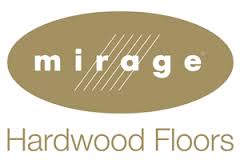 Designed and manufactured in North America, Mirage Floors are synonymous with superior quality, beauty and durability.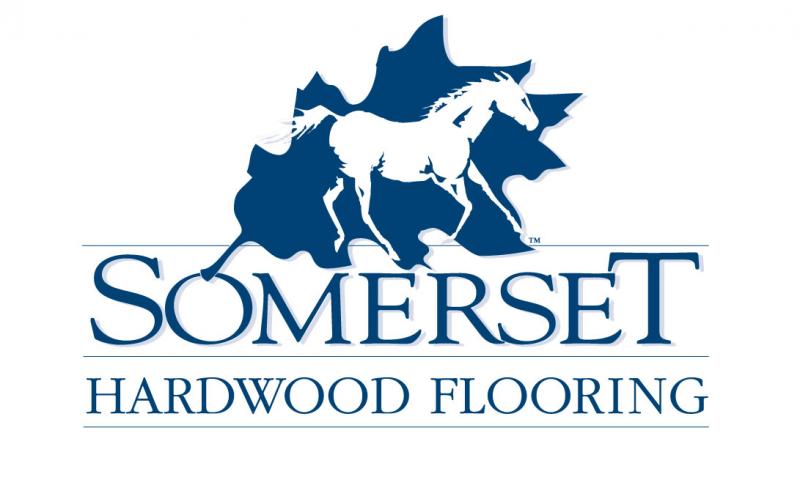 Somerset manufactures flooring from the finest natural hardwood resource in America—Appalachian hardwood. With corporate headquarters in Somerset, Kentucky, and manufacturing facilities in central Kentucky, the heart of the Appalachian timberlands, our company is strategically positioned to give you the finest quality.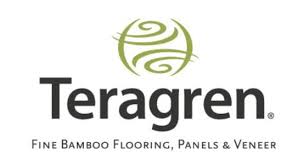 Since 1994, Teragren has operated out of our greater Seattle headquarters proudly manufacturing high quality products that are truly beautiful, durable and renewable.

Merola Tile is a leading tile distributor on the East Coast. Located in Amityville, NY, this family owned and operated company has been importing quality tile products from around the world since 1988.

Making beautiful tile is in our DNA. Marazzi has been a premier U.S. manufacturer for over 30 years, continually pushing the envelope on tile capabilities. Leading edge design, exceptional quality and ready availability distinguish the brand. A total tile package – porcelains, glazed ceramics, glass mosaics, natural stones and metallics – addresses the myriad aesthetic and performance requirements of homeowners, designers and architects.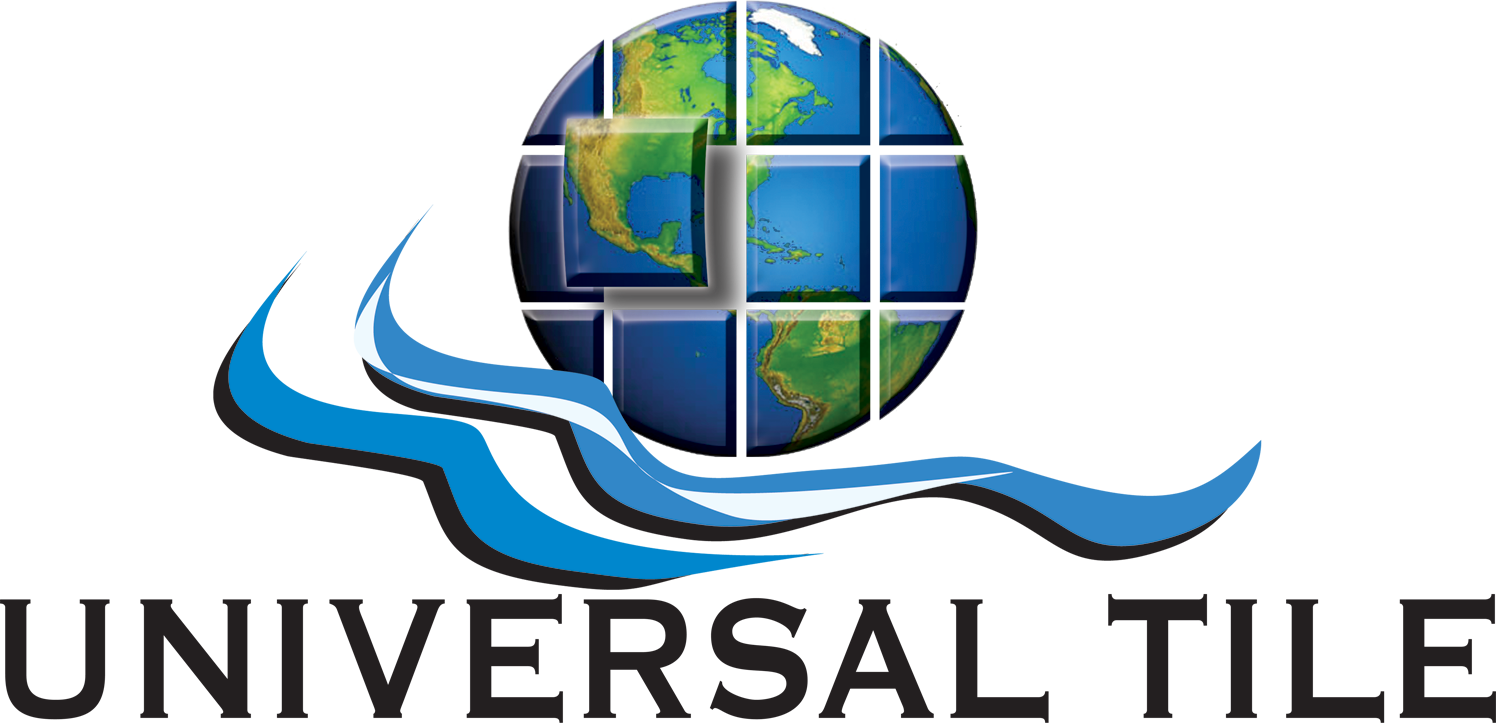 Universal Tile pool and spa products has specialized in bringing the latest tile designs to you for over 2 decades. From Santa Barbara, to the San Fernando Valley and all over Los Angeles county, Universal's selection, service and pricing cannot be beat. By consistently importing the most unique and distinctive tile from Italy, Asia and other sources, Universal Tile can help you design your pool and spa with the leading edge of sophisticated, naturally beautiful pool and spa tile. .

Florida Tile, Inc. is a world-class manufacturer and distributor of porcelain and ceramic wall tile, as well as natural stone and decorative glass and metal tiles. For over 50 years, Florida Tile has consistently taken the lead as an innovator by implementing new technology, delivering high quality products and protecting our indoor and outdoor environments.
In 1964, on a visit to the World's Fair in New York held in a borough of Queens known as Flushing Meadows Park, the Mexican Pavilion is where the inspiration and conception of Elon® took place. Parts of the Mexican Pavilion were adorned with Talavera tiles. These handmade, hand-painted tiles whose original designs are from Talavera, Spain are what Elon® embraced and began to import and distribute in the U.S.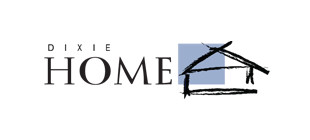 Bring beauty, style and warmth into your home with Dixie Home carpets. Dixie Home offers an array of high fashion, trend setting residential broadloom carpets which includes traditional velvets, contemporary patterns and a wide range of interesting textures all in exciting, fashion forward colors. .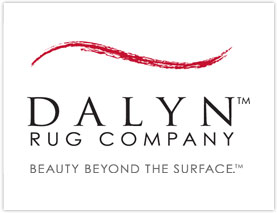 Dalyn is the largest custom rug manufacturer in the world and for over 30 years has also offered beautiful, quality hand tufted, printed, and woven rugs at an affordable price.

Oriental Weavers is the U.S. division of The Oriental Weavers Group, the world's largest producer of carpet and area rugs with manufacturing and distribution facilities on five continents. Headquartered in Cairo, Egypt, Oriental Weavers and its subsidiaries have continually delivered products synonymous with quality and value for more than 40 years. .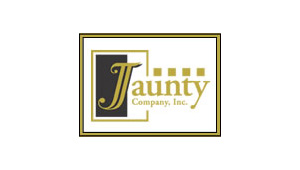 Jaunty was founded in Los Angeles in 1979 with permanent showrooms or warehouse facilities in Los Angeles, Atlanta, Dallas, Las Vegas and High Point. Known for style, quality and value, we excel at new and innovative designs and constructions. Vertically integrated, our designers and weavers continue to create the most fashion forward patterns, colors and textures for today's market. All our rug designs are handmade in tufted, woven and hand knotted qualities.

Tayse Rugs maintains a huge collection of styles and sizes that fit any room atmosphere. No matter what your tastes lean to, Tayse Rugs has a match for you.

Dynamic Rugs' diverse collection consists of rugs selected from quality manufactures in India, China, Turkey, and Belgium. Consistently throughout our history, we have kept our focus on always providing our customers with the best service, value, and fashion. .
Quick-Step engineers developed a full line of TEK products with patented technologies, including ridgid resilient, waterproof laminate and enhanced hardwood to provide flooring that performs like never before.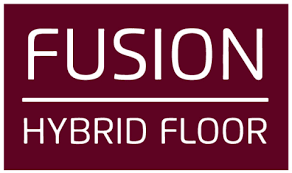 Unmatched performance and beautiful decors make Fusion and Vision the perfect flooring choice for any home. .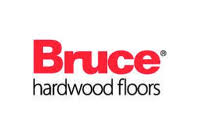 "For more than 100 years, Bruce has brought the beauty of hardwood into American homes. See for yourself why homeowners and builders choose Bruce Hardwood. Let the beauty shine through – with Bruce."
Have a question or would like to enquiry about our services? Please fill out your details below and we'll get back to you.